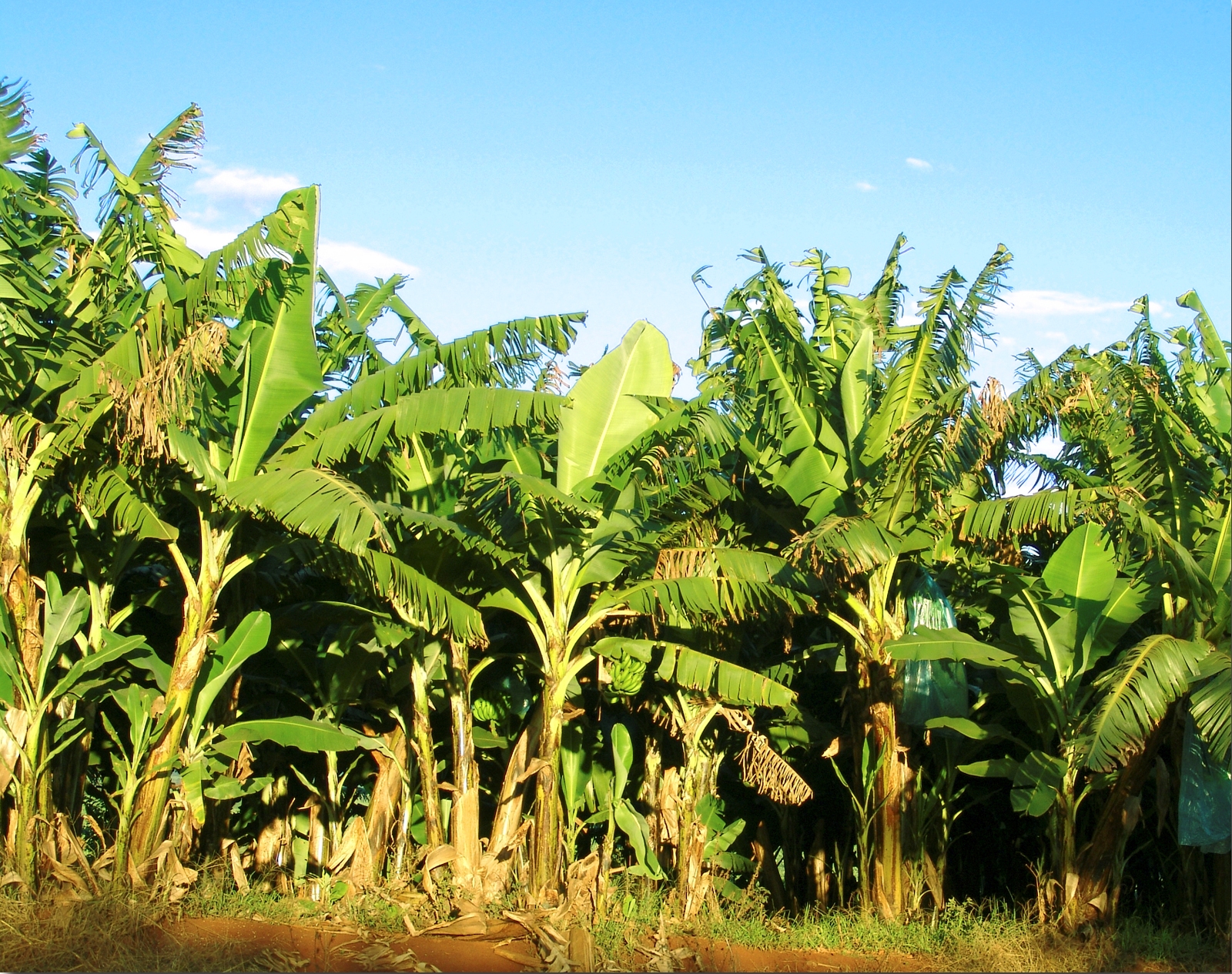 No tours til the renovations are completed.
Canada Banana Farms originally founded by Terry Brake and business partner Laurie Macpherson in 2010. Under the new ownership of Tony David as of 2020.
With Terry's and Laurie's guidance and love for growing organic, we plan to expand and grow the farm to provide Ontario-grown fruit with our goal to bring it to a local supermarket near you! We invite you to follow our new journey and taste Ontario grown produce and if you wish,  purchase one of our plants to take home.
Our Story
Fifteen years ago, Terry Brake was in a serious car crash that caused brain injuries. He had to quit his job as a mechanical engineer. One doctor suggested gardening might be therapeutic and gave Terry a banana plant. Laurie Macpherson was Terry's caregiver and liked the idea of growing tropical fruit. She bought 100 acres in 2010 and started growing pineapples, papayas, oranges, limes and lemons. But bananas are now easily the biggest part of their full-time farming operation.

The plants are grown in four hoop houses (temporary greenhouse like coverings) that measure 30 ft. by 100 ft. and can be easily moved. This allows the plants to be planted right into the soil and in the winter, they lay down a plastic lining to keep the heat in the ground. Now they grow thousands of pounds of bananas a year, all stemming from that one plant.
The biggest difference between us and the typical banana you buy in the grocery story is ours in freshly picked on Canadian organic soil. It's not picked down in Guatemala, put on a boat, shipped to Montreal and New York, put on a truck, shipped to the warehouse and then put back on a truck to go to the food terminal and shipped off to the store. Our bananas have no herbicides, pesticides or preservatives its simply a banana.
Currently, the farm has about 5,000 banana plants, about 200 to 300 mature plants at any one time and with the new owner coming on board, Tony is looking to expand with a one-acre greenhouse facility, bringing this adventure to new heights.

We look forward to meeting all our banana and exotic fruit lovers, we can't wait to share with you all our new plans for 2021 and seeing what else we can grow.

Thank you for stopping by, be sure to reach out if you have any questions.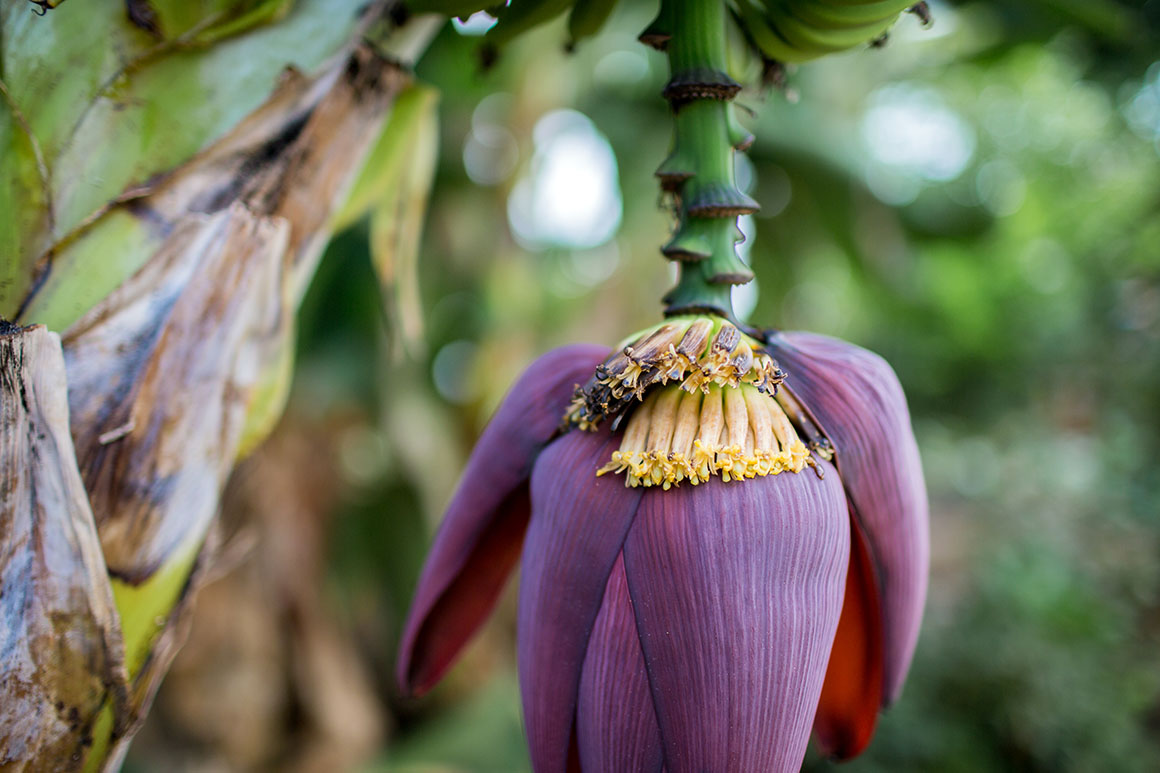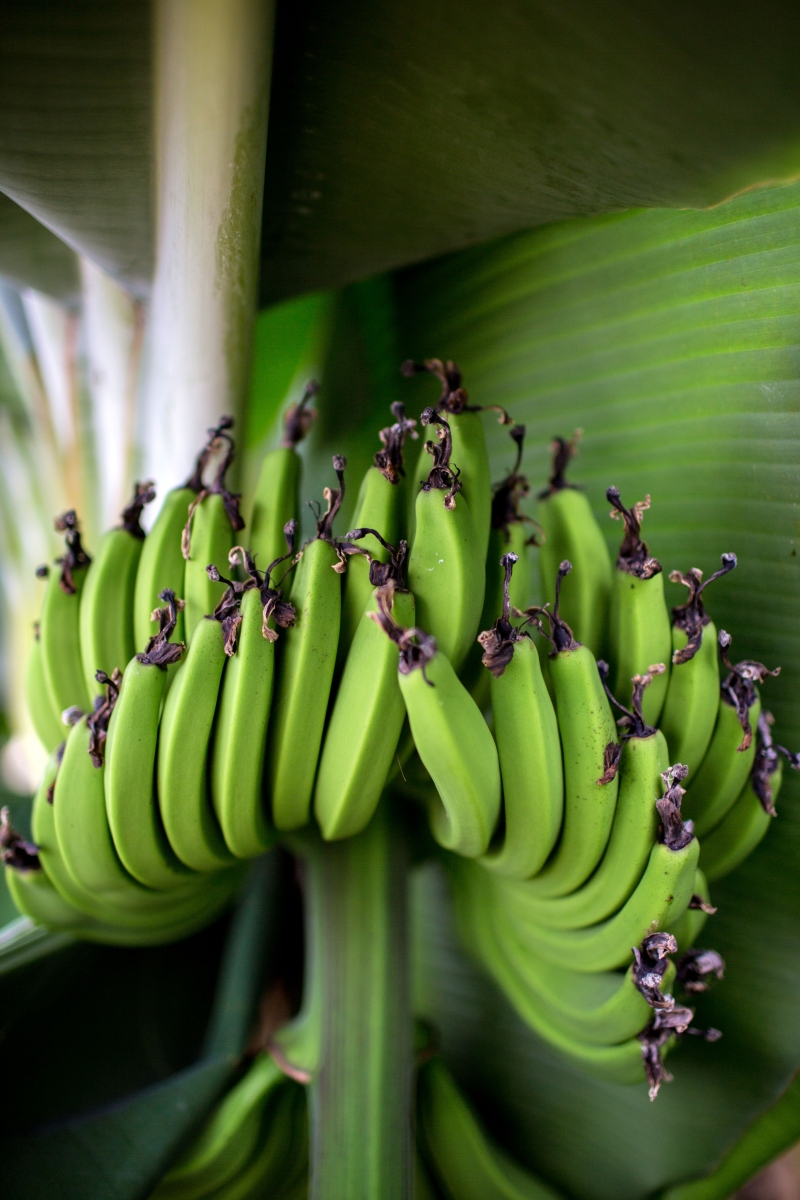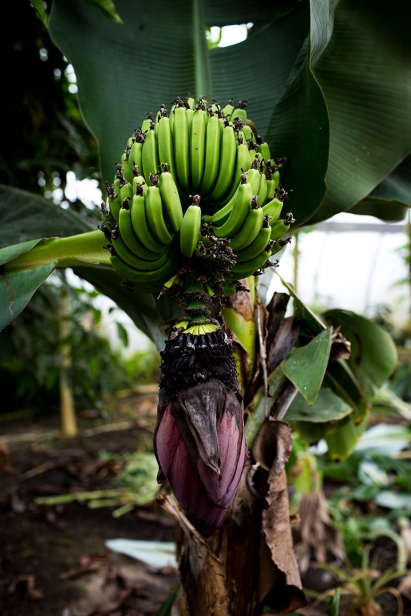 NEW UPDATE!!!! – 22 September, 2020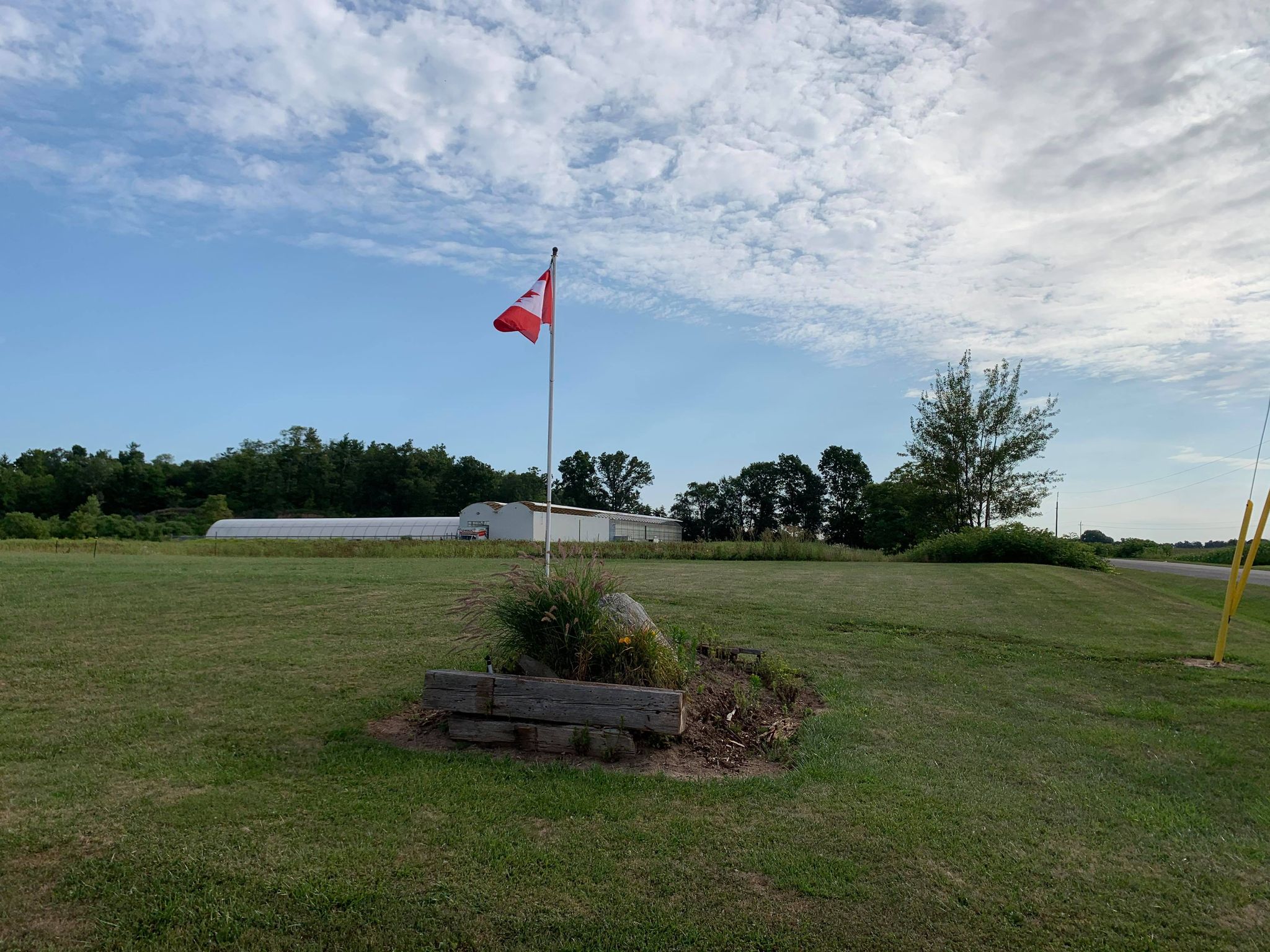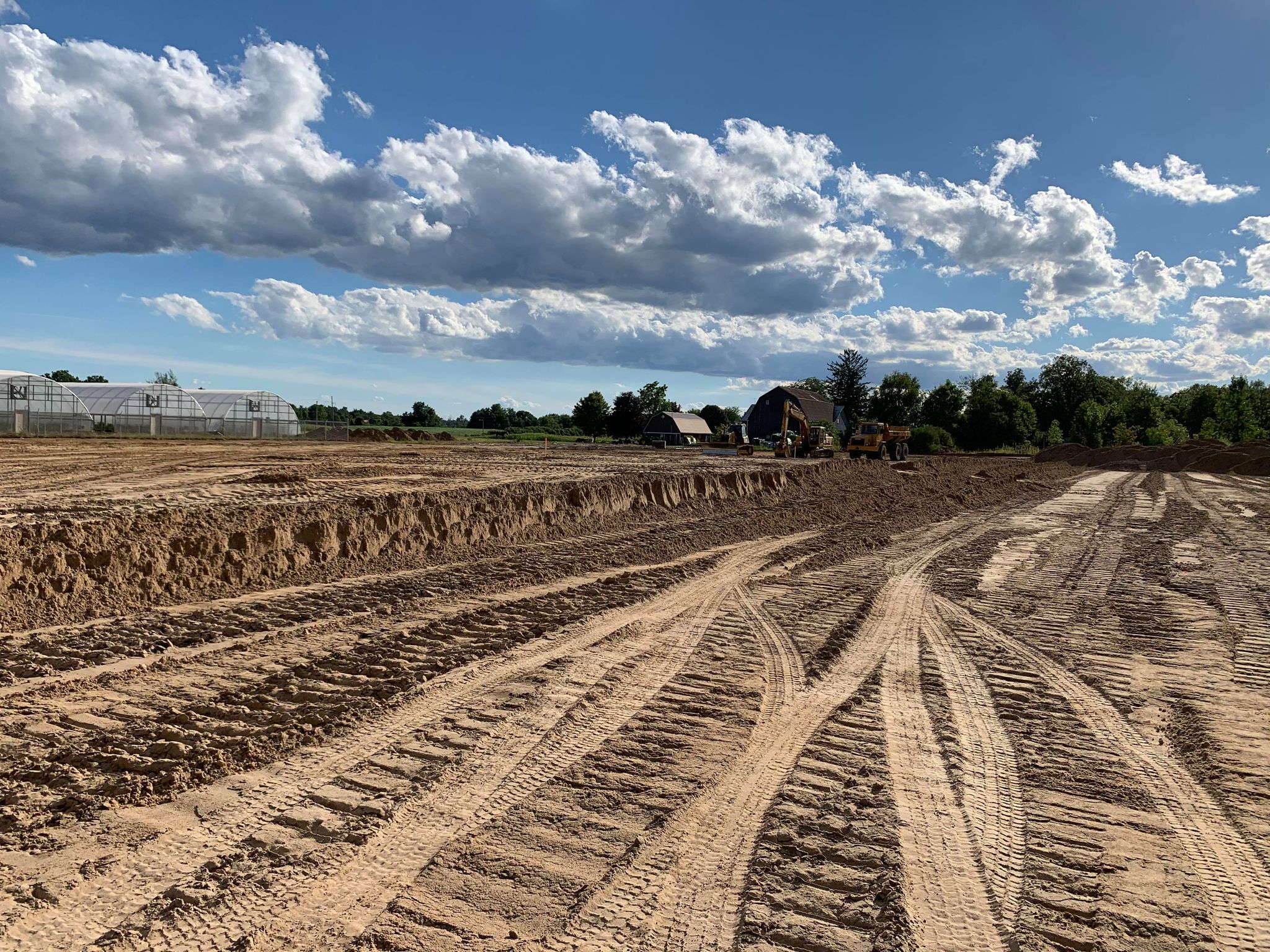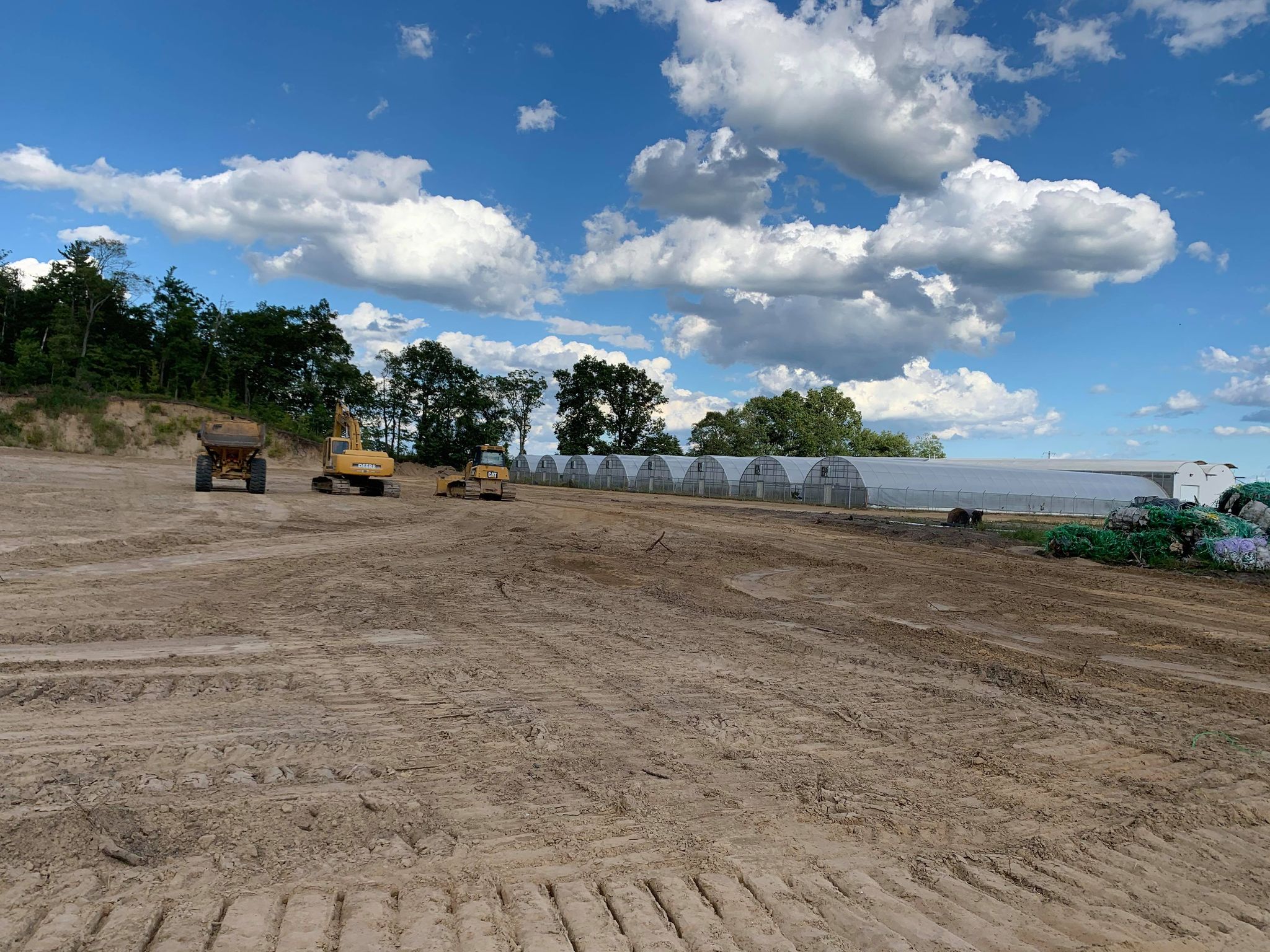 Phase 1, 2 & 3 for the Banana farm is coming along nicely in Simcoe!! Hopefully to have tours going both at Blyth and Simcoe next year once all the expansions are complete and hopefully Covid is a thing of the past!!
Blyth expansion pics coming soon!!
Both farms will be growing Bananas, Mango, Papaya, Guava, Passion Fruit, & Dragon Fruit.
https://www.facebook.com/canadabanana.ca/posts/3381800668529968
Updates
:
Aug 2, 2020
At this time, all tours are cancelled due to Covid 19.
We are busy planting new babies for you to take home. Please go to our menu: Plants and Pricing for what is available.
As fruit ripens, we will announce it here as well as our Facebook and Instagram page.
If you wish to pre order any large amounts please reach out to [email protected]
Please watch our calendar of events for any updates.
38926 Moncrieff Road. Blyth, Ontario N0M 1H0
1491 Charlotteville Road # 5 Simcoe, Ontario N3Y 4K1